Choice Indulgence Evening with Juliet Powell
THURSDAY 25TH OCTOBER
A wonderful evening of wellbeing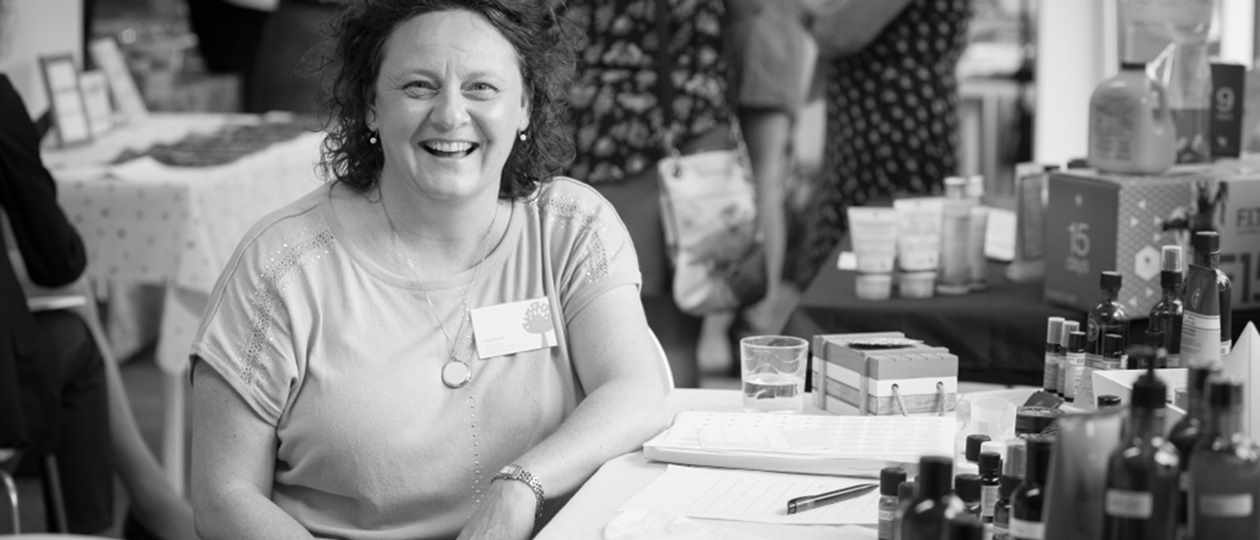 Choice Indulgence Evening with Juliet Powell
THURSDAY 25TH OCTOBER
This lovely event includes taster treatments, the opportunity to try out wonderful products and a showstopper workshop as the event finishes.
Choose from therapies and treatments such as: Reiki, Massage Therapy, Facial Treatments, Skincare Consultations, Reflexology, Relaxation and much more.
Reception drinks and canapes in the Barlow Room at 7.00pm
Ends 9.30pm
There is an introductory ticket price of £15 rising to £20 nearer the event date.
Ticket includes a glass of Prosecco and canapes.
For further information call Julia on
01904 661301