The Spa
We have taken the best advice to ensure everything is in place for a visit that will be as safe as it will be comfortable and enjoyable. 
This boutique Spa secluded in its own private garden opposite the hotel, welcomes Spa Club members and non-resident guests for spa treatments and Spa Day experiences.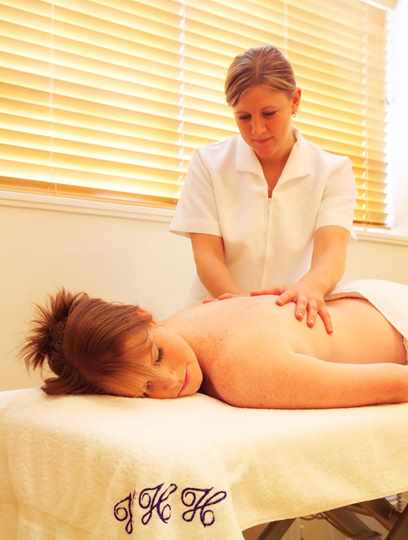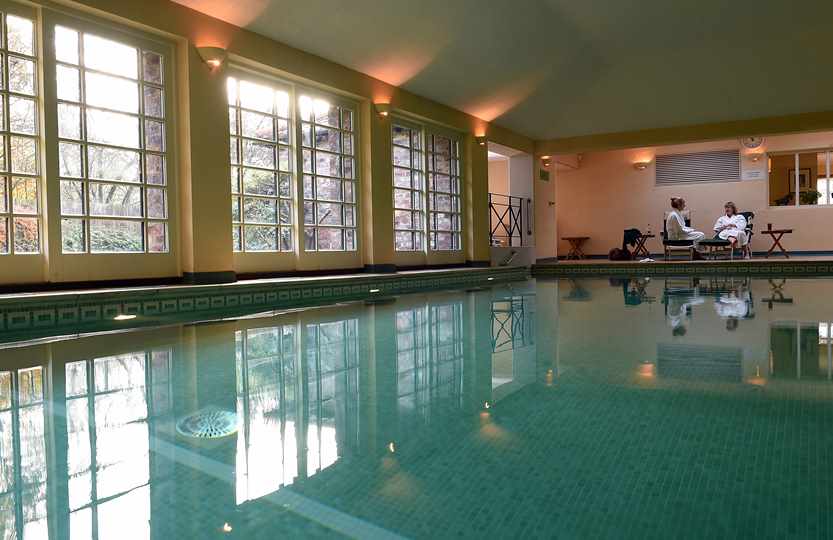 Discover an Oasis of Calm
Built behind the facade of two listed Edwardian cottages, Middlethorpe Spa is an oasis of calm. It has three spa treatment rooms on the first floor offering a variety of health and beauty therapy treatments, with a small Club Room on the ground floor serving drinks and light refreshments.
Middlethorpe Spa has a large indoor swimming pool with views onto the enclosed garden, a Spa bath, steam room and sauna.
There is a private sunny garden with loungers in the summer, and in a restored Victorian summer-house you will find the gymnasium with a programmable bicycle, rowing machine, cross-trainer and treadmill.  
Join the Middlethorpe Spa Club and, as a member you will enjoy many discounts and benefits, including free aqua-fit lessons and the services of our Fitness Instructor.
Spa Opening Hours
Monday to Friday 7.00am - 8.00pm 
Saturday, Sunday and Bank Holidays  7.30am - 7.00pm
Closed on Christmas Day. Restricted opening hours on Boxing Day and New Year's Day
Spa Club Room
The Spa Club Room offers a selection of freshly brewed teas, coffees and other beverages.  
On warmer days, there is an enclosed private garden where refreshments can be served while guests sunbathe.
Child Policy
Hotel resident guests' children aged 8+ years may use the swimming pool between 10am-11am and 4pm-5pm when accompanied by an adult.
Phone the Spa to book
T: +44 (0)1904 661317