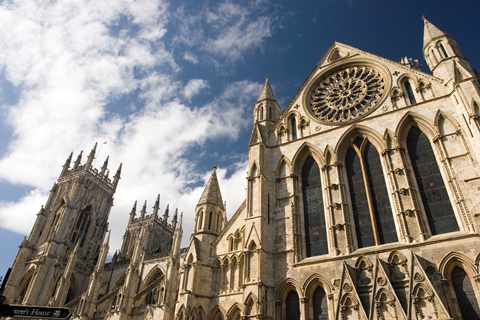 Things to do
Middlethorpe is well placed to discover some of the historic and present day attractions of York, and to explore Yorkshire with its ruined abbeys, country houses, Dales and Moors, and dramatic coastal scenery. 
Read More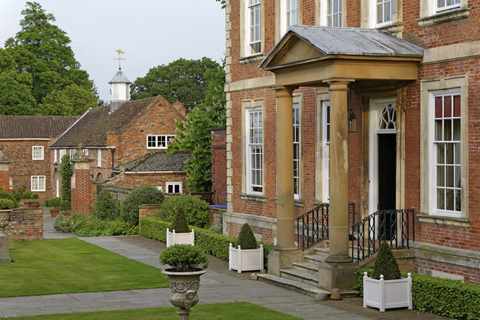 Events
At Middlethorpe Hall
Our events are held throughout the year covering a broad range of interests, from lunchtime talks, garden tours, wine evenings and more, all of which can be booked direct either online or by telephone on 01904 641241. Download your copy here.
Read More