Starting the day with freshly cooked breakfast is a precursor to the day you have planned ahead.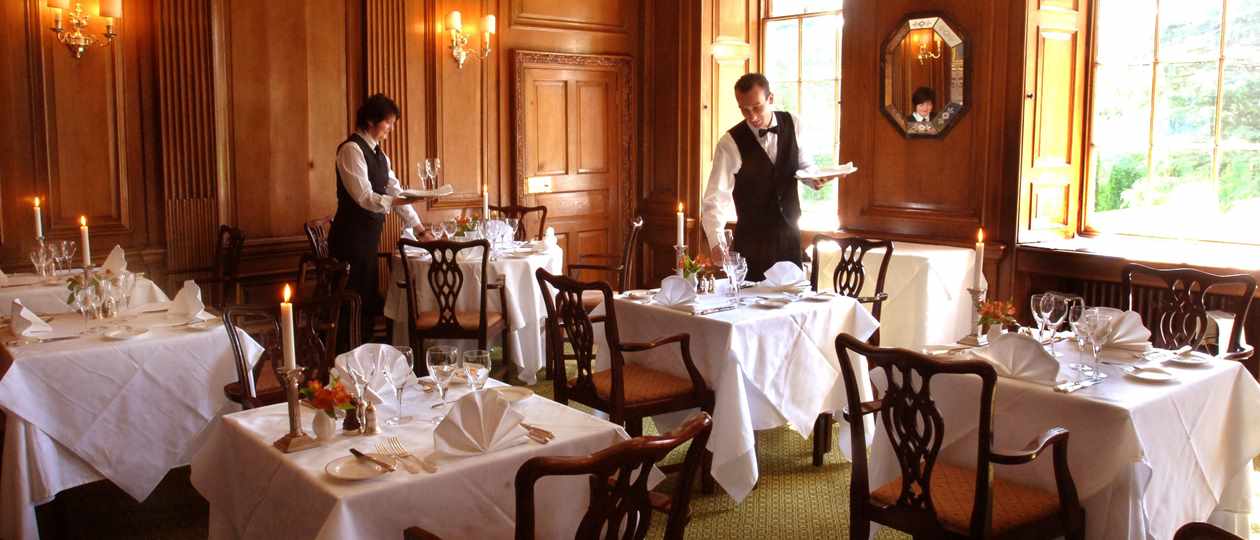 YORKSHIRE BREAKFAST
We offer a wide variety of breakfast options to suit your individual needs and tastes'
'Yorkshire' Breakfast offers a choice of freshly cooked dishes, plus the Continental Breakfast options.  The full cooked breakfast is included in our room rates.
Continental breakfast
Fresh juices, a selection of breakfast cereals, porridge, yoghurts, fresh fruit, a basket of freshly baked pastries, toast and preserves.
A choice of leaf teas, infusions and freshly ground coffee, decaffeinated coffee and hot chocolate.
Full English cooked breakfast 
In addition to Continental breakfast, the full 'Yorkshire' breakfast includes eggs (served how the guest would like), grilled bacon, local pork sausage, roasted vine tomatoes, sautéed field mushroom and pan fried black and white pudding.
Other choices include poached haddock with poached egg, smoked salmon & scrambled egg and a selection of cured cold meats.
Menus listed are samples only and do not take into account seasonal changes and availability of produce. 
£20.00 per person 
Breakfast times:
Monday to Friday: 07:30hrs – 09:30hrs
Saturday, Sunday: 08:00hrs – 10:00hrs
Bank Holiday, York Race Day: 08:00hrs – 10:00hrs
Or contact us on:
01904 641241