Hotel & Gardens Map
Middlethorpe Hall has achieved a graceful transition from country house to first-class hotel without losing its character.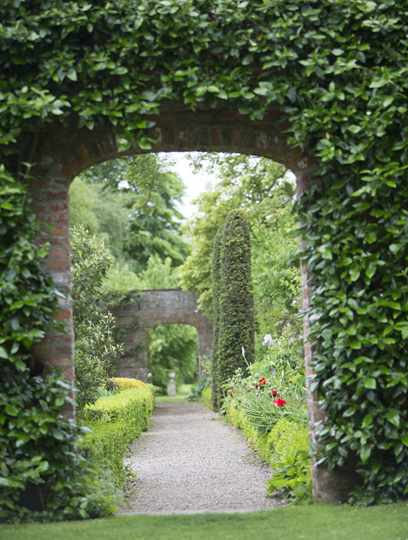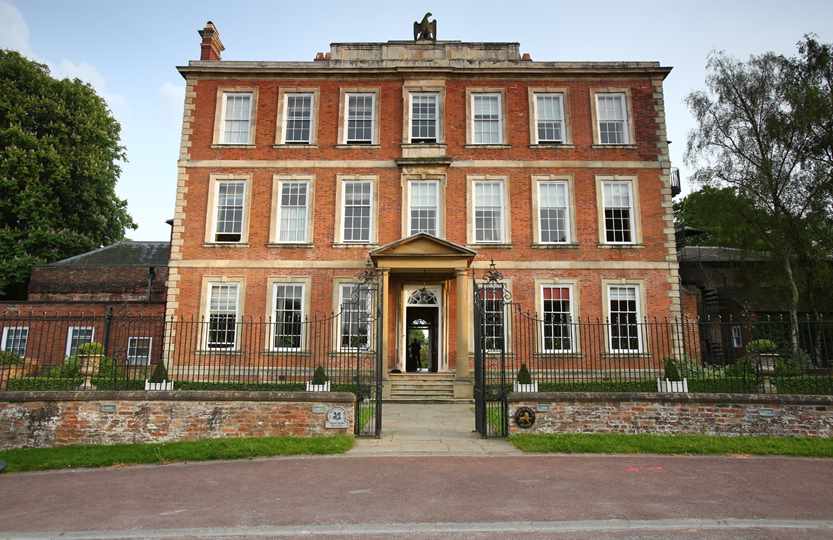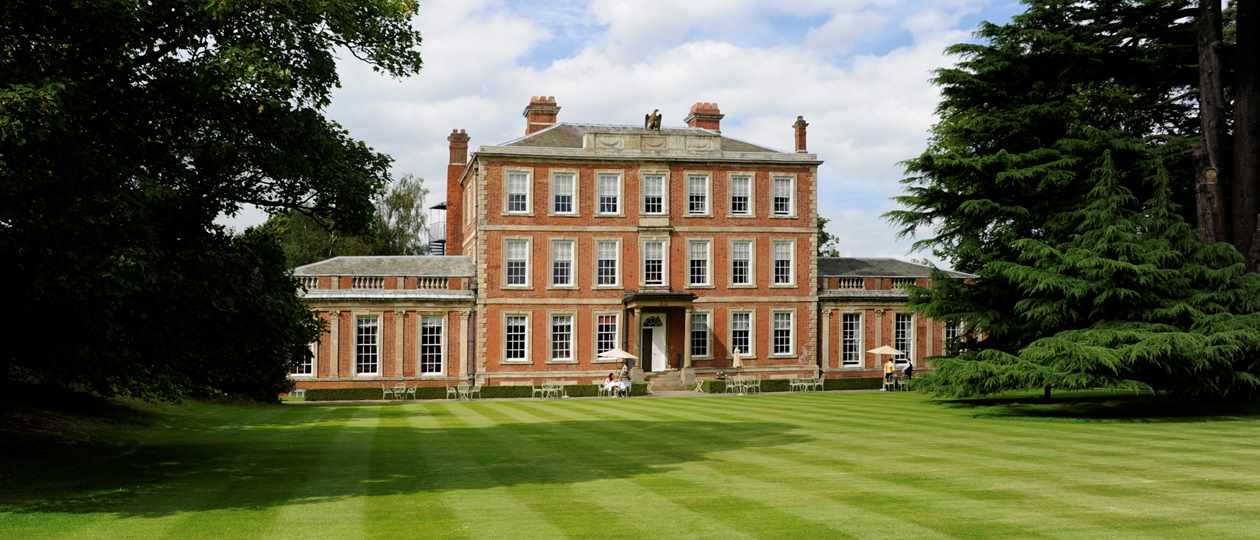 "'Tis a very pretty place…" - Lady Mary Wortley Montagu, August 1713
The restoration, conservation and conversion into a country house hotel has been carried out to exacting and historically accurate standards. It has been elegantly decorated in the manner of the 18th Century and furnished with antiques and fine paintings, so that its look and ambiance is that of a well-kept, well-furnished private manor house rather than a 29 bedroom Hotel (ten rooms and suites in the house, and nineteen in the adjacent 18th Century courtyard).
Middlethorpe Hall is situated in 20 acres of gardens that have been extensively restored and replanted since the property was acquired in 1980, and has won a number of gold awards from "Yorkshire in Bloom" and the 'White Rose' award.
The Health and Fitness Spa, built behind the handsome façade of two listed Edwardian cottages, sits in its own secluded gardens. This offers guests a range of facilities, from Aromatherapy Associates' and Jessica treatments with trained therapists, to a splendid swimming pool, sauna and gymnasium.