York Art Gallery
The York Art Gallery is located on Exhibition Square in the centre of York just 2.2miles from Middlethorpe Hall.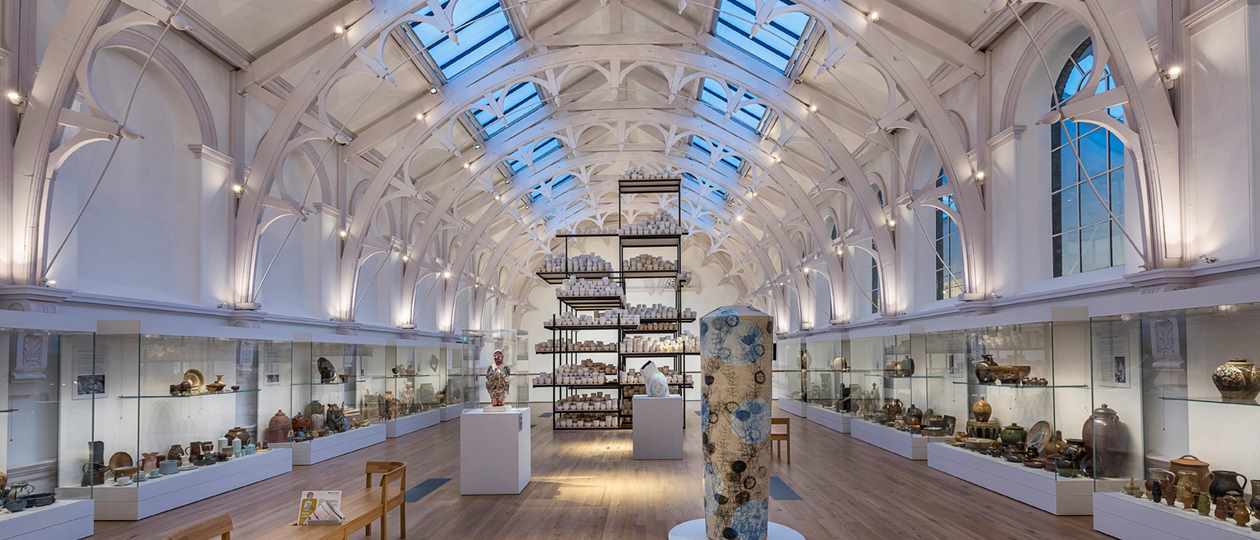 York Art Gallery's collection of paintings spans more than 600 years and works range from C14th Italian panels and C17th Dutch masterpieces to Victorian narrative paintings and C20th works by LS Lowry and David Hockney.   
The Gallery also holds the most extensive and representative collection of British Studio Ceramics.
For telephone enquiries call
01904 687687