Fountains Abbey and Studley Royal Water Garden
Cistercian abbey, elegant Georgian water garden and medieval deer park, just a 32 mile drive from Middlethorpe Hall.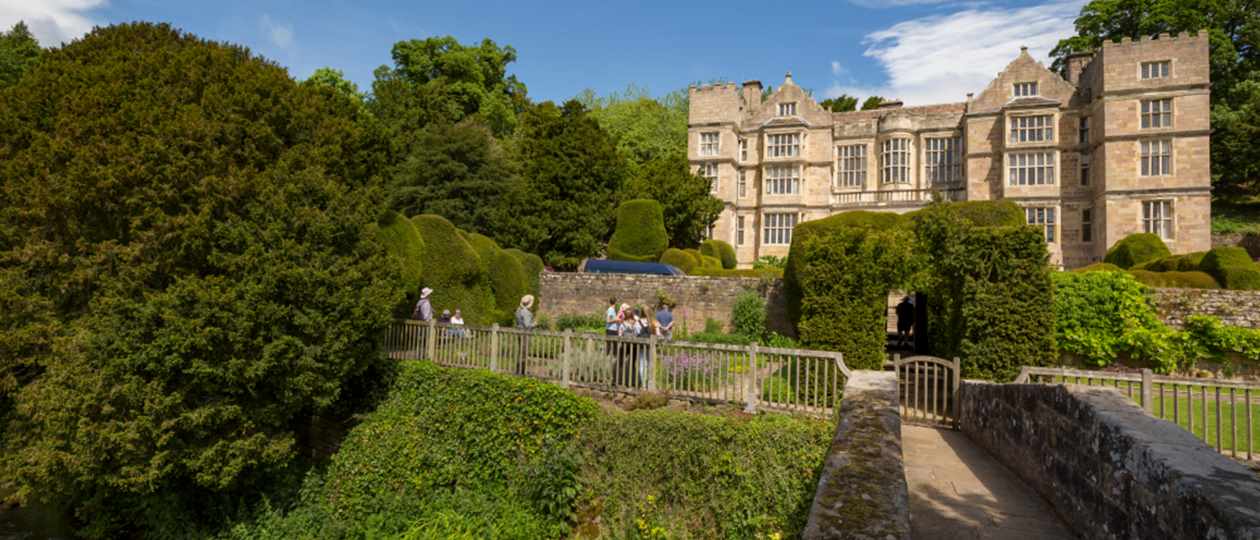 Take a drive through the beautiful North Yorkshire countryside to reach Fountains Abbey.  
Back to 1132, monks came here to start a simpler life, but 400 years later when Henry VIII demanded the closure of the Abbey, the monks left behind the most complete Cistercian abbey remains in the country.
It was during the 18th century that John Aislabie turned the surrounding woods and valleys into the Georgian water gardens, known today as Studley Royal Water Garden.
For telephone enquiries call
01765 608 888