Ormesby Hall
Tucked away in the heart of industrial Middlesbrough, you will find Ormesby Hall, a classic Georgian mansion surrounded by garden and parkland.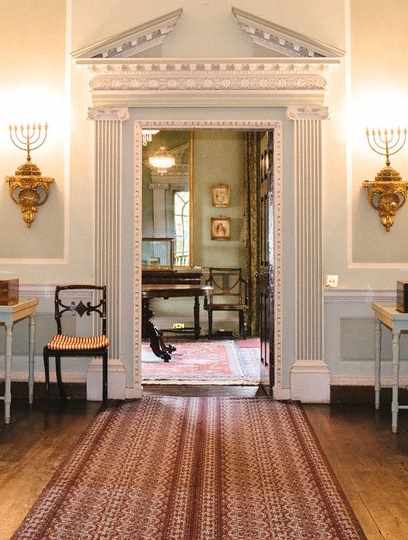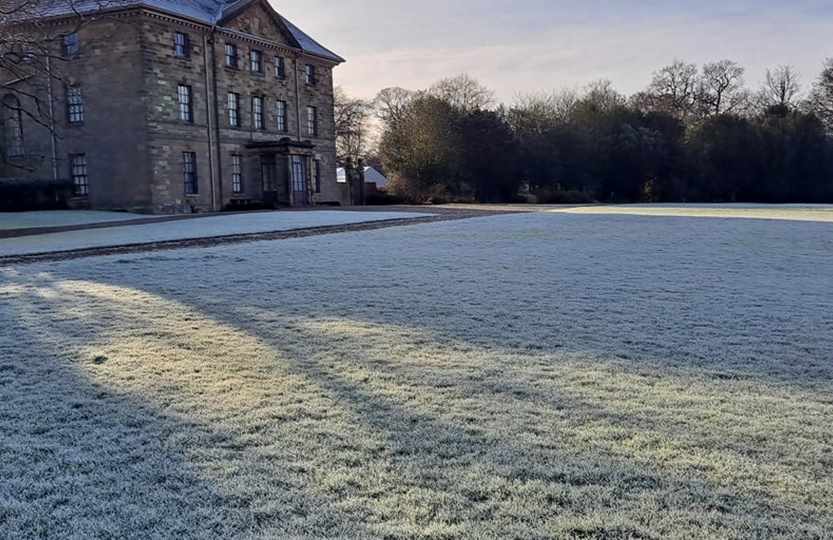 While staying at Middlethorpe Hall, take a day out to explore other National Trust properties. One such property is Ormesby Hall, home to the Pennyman family for over 400 years.
This classic Georgian mansion has a colourful Victorian formal garden, and is surrounded by 240 acres of parklands and farmland offering walks throughout the year.
Discover the family's stories from 'wicked' Sir James to Colonel James Pennyman, survivor of the First World War, and his wife Ruth involved themselves in helping unemployed miners learn new skills through the 'Boosbeck Industries' venture. After the Second World War, Jim continued with his estate work, while Ruth whose love of the arts transformed Ormesby into a home of theatrical performances and workshops. 
There is much to see in the house - within the servant's wing, follow the sound of trains and discover three permanent model railway layouts: Corfe Castle, Pilmoor Station and the interactive Thomas the Tank Engine.
The first model railway found its home at Ormesby over twenty years ago, when Ron Rising was looking for a home for the large scenic railway layout of Corfe Castle, which he had built in his loft over the past 35 years. He donated this to the National Trust.
Follow the link below to find out about opening times.