The Yorkshire Museum
The Yorkshire Museum sits in the heart of York Museum Gardens, in the centre of York City, just over 2 miles from Middlethorpe Hall.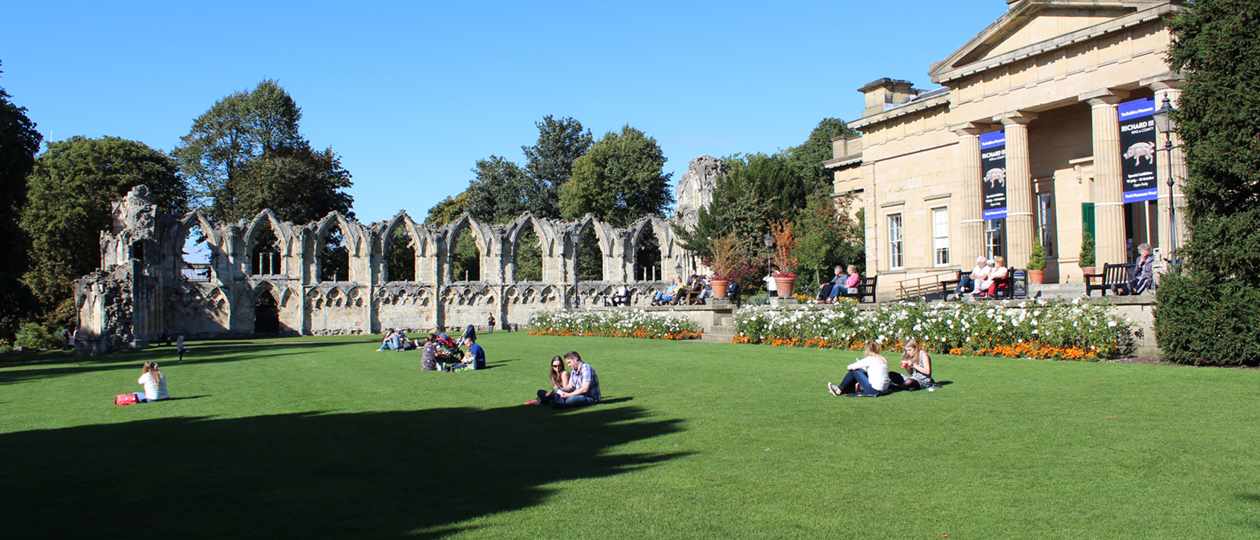 The museum was opened in 1830 by the Yorkshire Philosophical Society and was one of the first purpose-built museums in the country.
Following a major refurbishment in 2010, the Museum houses five galleries showcasing some of Britain's finest archaeological treasures and many rare animals, birds and fossils, in exciting displays.
For telephone enquiries call
01904 687687