Downton Abbey film locations in Yorkshire
Centrally located in the capital and heart of Yorkshire, Middlethorpe Hall is conveniently located to visit some of the film sets.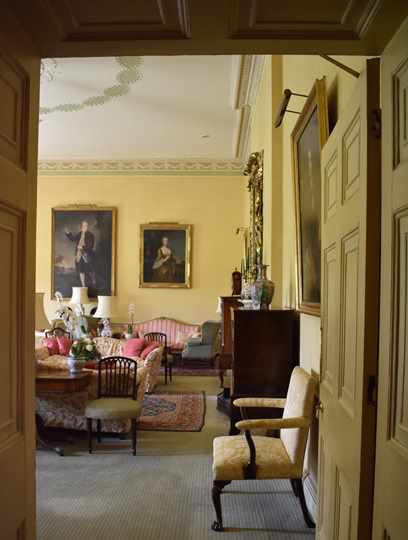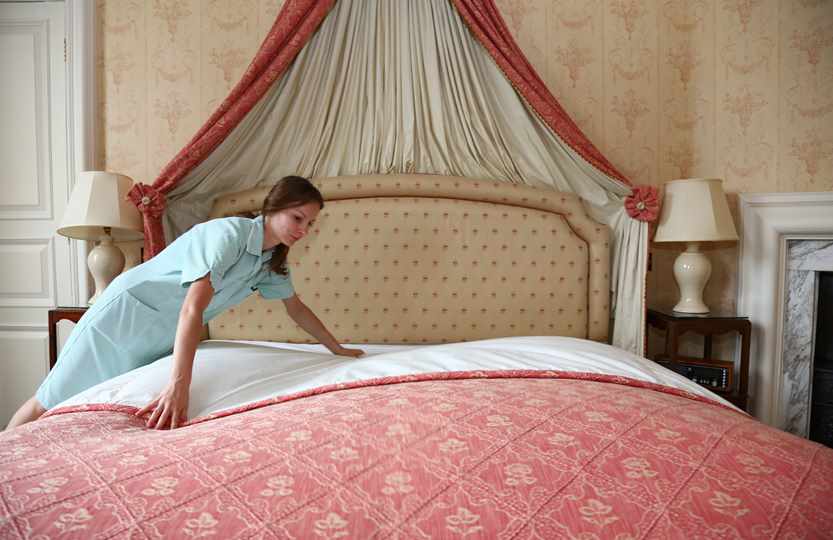 Downton Abbey film locations
With its warm welcome, experienced service, fine cuisine and exacting housekeeping standards Middlethorpe Hall is one of the few country house hotels where you'll be able to encounter the Downton Abbey Experience, and channel your inner Lady Mary!
All will be revealed by downloading some of the film sets here
Book now to reserve your room and start your visit to some of the film sets.
Or phone us on
01904 641241