The Yorkshire Tour Guide
Discover the beauty of the Dales, Moors, coastline, stately homes and gardens on the bespoke chauffeured tours of Yorkshire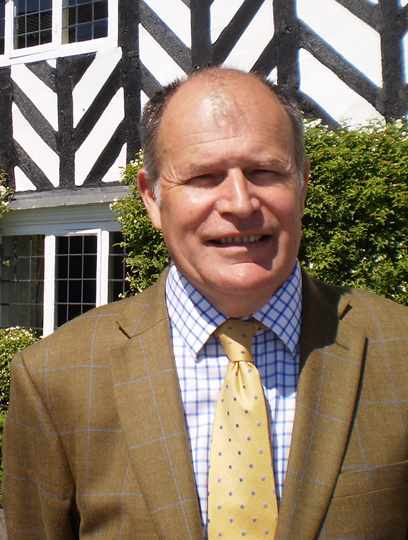 Bespoke Tours of Yorkshire
Yorkshire is one of the most beautiful areas in the country. With picturesque villages, the Yorkshire dales, stately homes and gardens, the North York Moors, a stunning coastline, traditional market towns, the lovely spa town of Harrogate, spectacular castles and abbeys, the historic city of York...there is so much to see and enjoy.
Your Local Guides
Howard Smelt-Webb is from a farming background - the famous vet, Alf Wight (James Herriot) used to be the vet for the family farm. A former police officer in North Yorkshire, Howard and his team have lived and worked throughout Yorkshire all their lives and would like to share their knowledge of the county with you. From major tourist attractions to hidden Yorkshire, country pubs to tea rooms, farm shops to boutique shops, from scenic walks to spectacular views - they know where to take you to make your day extra special.
Chauffeur Guided Tours
Our tours are normally for tighter half a day or a full day. This service is totally flexible and can be tailored to individual requirements. We offer tours throughout Yorkshire.
Vehicle Options
Relax and enjoy being chauffeur driven in one of our luxury vehicles - we have a wide range available to suit your individual needs, including saloon cars and multi-seat vehicles.
Contact
Please contact Howard for further information via the concierge desk at Middlethorpe Hall or directly:
Tel: 07939 643050
Email: info@theyorkshiretourguide.co.uk
Visit: www.theyorkshiretourguide.co.uk
Phone Reception on
01904 641241