THE YORK TOUR GUIDE
Bespoke Private Walking Tours of York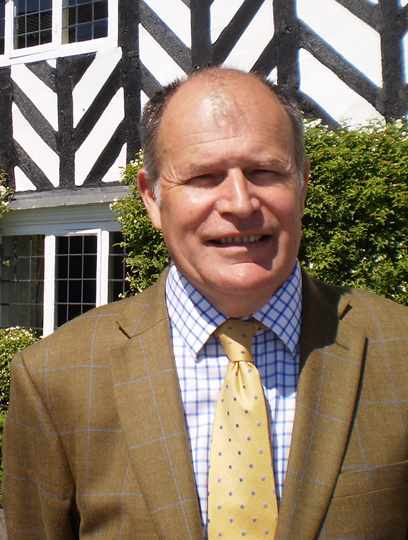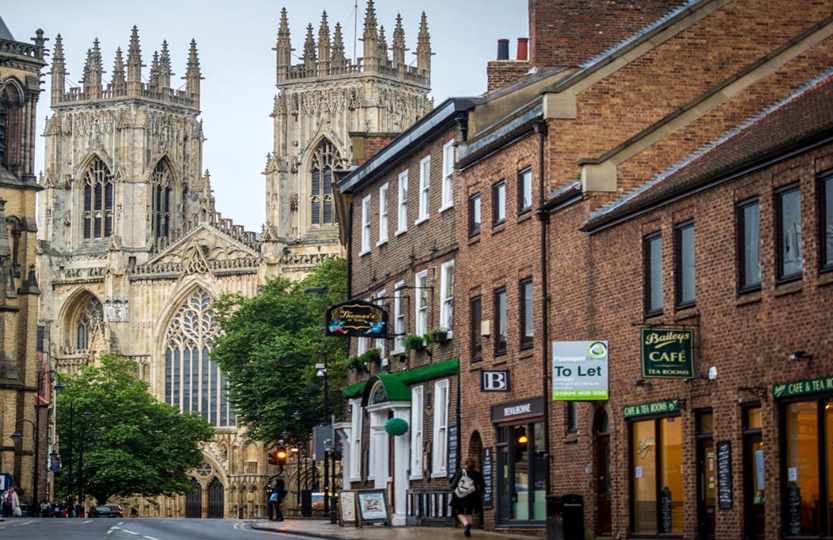 Bespoke Private Walking Tours of York
York is one of the most beautiful and historic cities in the country. With the splendour of York Minster, the fascinating history of Clifford's Tower, 14th century narrow streets and hidden snickleways, the medieval city walls, vibrant restaurants and Tea Rooms, traditional old English pubs and independent shops, from Roman times to present day... there is so much to see and enjoy.
Your Local Guides
Former police officers in York for over 30 years, Howard Smelt-Webb and his team would like to share their passion and local knowledge of this magical city with you. Join them 'on the beat' and discover York's hidden gems. Following on from their police careers, they have studied the history and archaeology of York at the local University and can offer you a truly unique tour experience.
A Bespoke Experience
Our bespoke private walking tours are normally 2-3 hours. Tours are totally flexible and can be tailored to individual requirements. We also offer chauffeur guided tours of Yorkshire through our parent company, The Yorkshire Tour Guide.
Contact
Please contact Howard for further information via the concierge desk at Middlethorpe Hall or directly:
Tel: 07939 643050
Email: info@the yorkshiretourguide.co.uk
Visit: www.theyorkshiretourguide.co.uk
Phone Reception on
01904 641241