Rievaulx Terrace & Temples
One of Yorkshire's finest 18th century landscape gardens, containing two temples and looking down on Rievaulx Abbey, 36 miles from Middlethorpe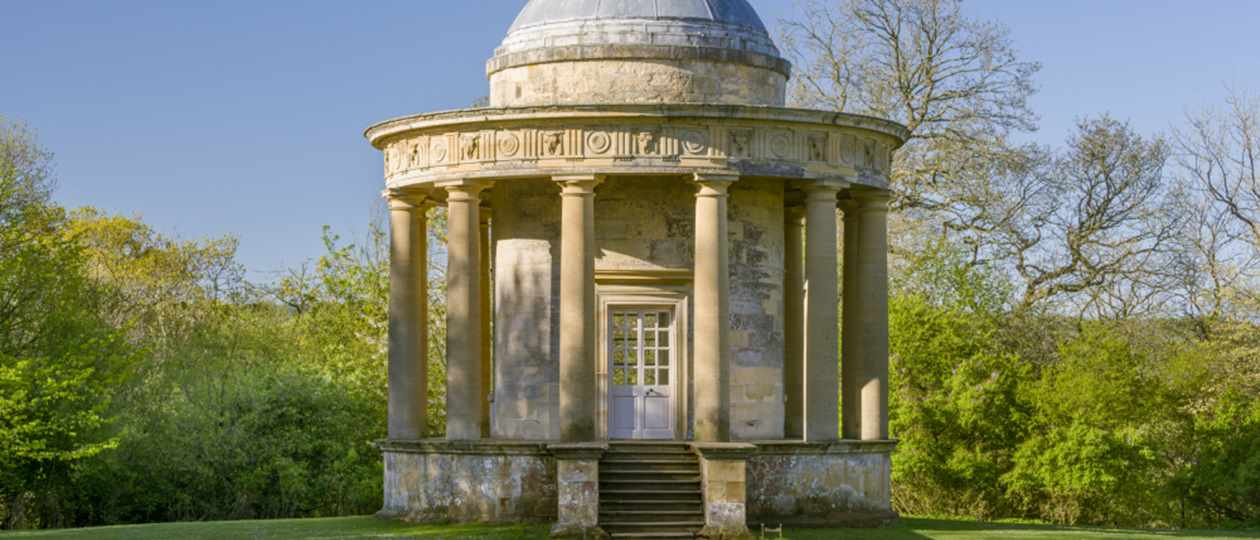 Stroll through woods, then out on to the terrace with stunning views down over the Cistercian ruin of Rievaulx Abbey.  
The Tuscan Temple has beautifully preserved plaster-work paintings and a 13th century tiled floor, and the Ionic Temple holds a lavish interior. 
Rievaulx is close to Nunnington Hall so ideal to visit in one day.
For telephone enquiries call
01439 748283