Spa Treatment of the Month for September
Beat the post-holiday blues! September treat includes a restorative treatment, use of the Spa facilities and lunch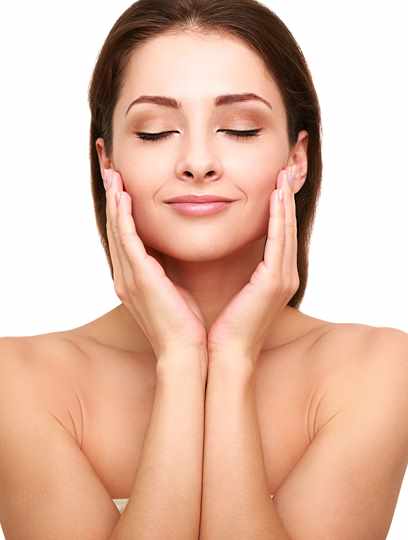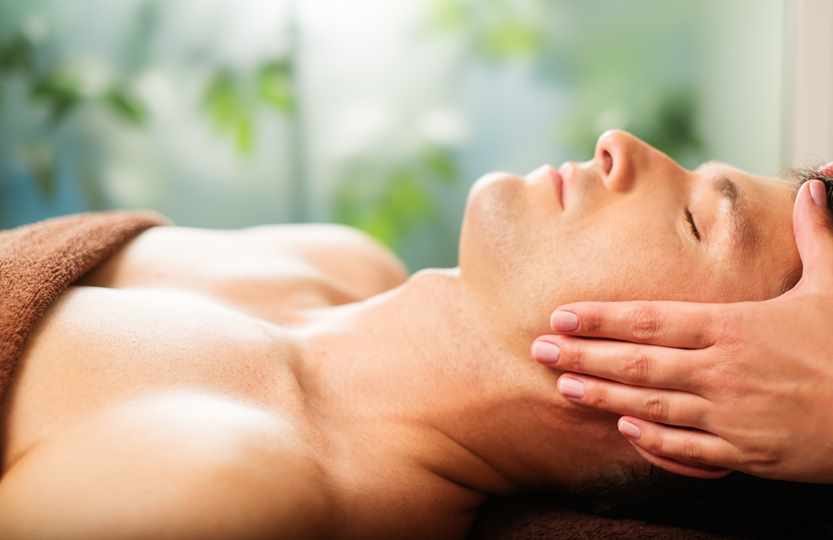 Spa Treatment of the Month for September
'WE REVIVE' OR 'DETOX REVIVE' WITH AROMATHERAPY ASSOCIATES
Beat the post-holiday blues and relax into late summer. On arrival wind down with a welcome hot beverage or soft drink, make full use of the Spa facilities and during the day enjoy a light lunch in the Club Room.
Treat yourself by choosing one from the following relaxing and rejuvenating treatments from Aromatherapy Associates:
Aromatherapy 'We Revive'; or
Aromatherapy 'Detox Revive';
'WE REVIVE'
This revitalising treatment is designed to restore your physical and emotional energy.  Enjoy the benefits of an energising Back, Leg, Neck and Shoulder Massage combined with a nurturing abdomen and facial routine to help revive your day to day vitality.
'DETOX REVIVE'
This invigorating treatment is designed for those looking for an intensive body detox, and is ideal for someone feeling sluggish and lacking energy.  A combined routine of Body Brushing, Exfoliation and Mud Mask to remove dead skin cells enables us to finish the treatment by layer locking Oil, Cream and Lotion to penetrate into the skin resulting in a deeply recharged and re-energised body.
Available FOR £85 (or £70 without use of Spa facilities) throughout September!
To book call us on:
01904 661317