Spa Treatment of the Month for October
Treat yourself to an advanced facial from Aromatherapy Associates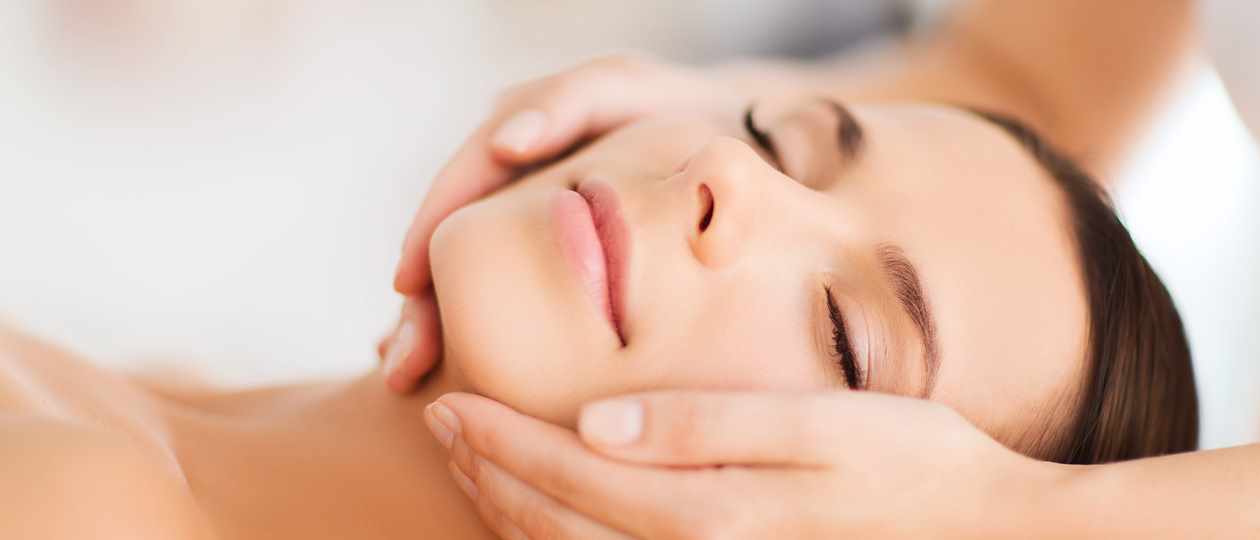 Spa Treatment of the Month for October
ADVANCED AROMATHERAPY ASSOCIATES FACIAL
SPECIAL OFFER £60 - normally £79 (£19 SAVING!)
Choose from the Essential Rose Facial or the Age Repair Facial, both 80-minute treatments resulting in smooth, radiant, and more youthful-looking complexion and a relaxed state of mind.
These are both bespoke facial treatments true to the Aromatherapy Associates' skincare philosophy.  The skin is first cleansed and then using only the finest pure essential oils and plant extracts, special massage techniques are used to apply.
Treatment time 80 minutes.
To book, call us on
01904 661317