Spa Treatment of the Month for November
Do you suffer from seasonal allergies or respiratory issues? Do you feel you need an immunity boost?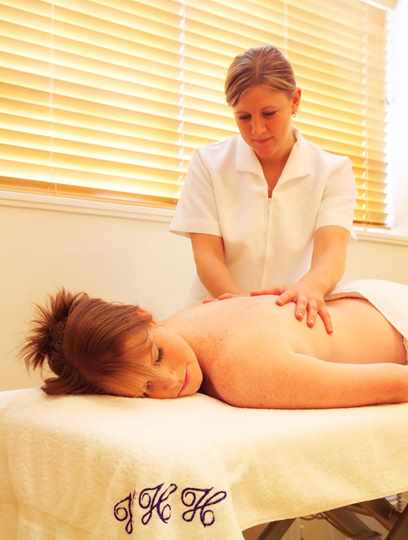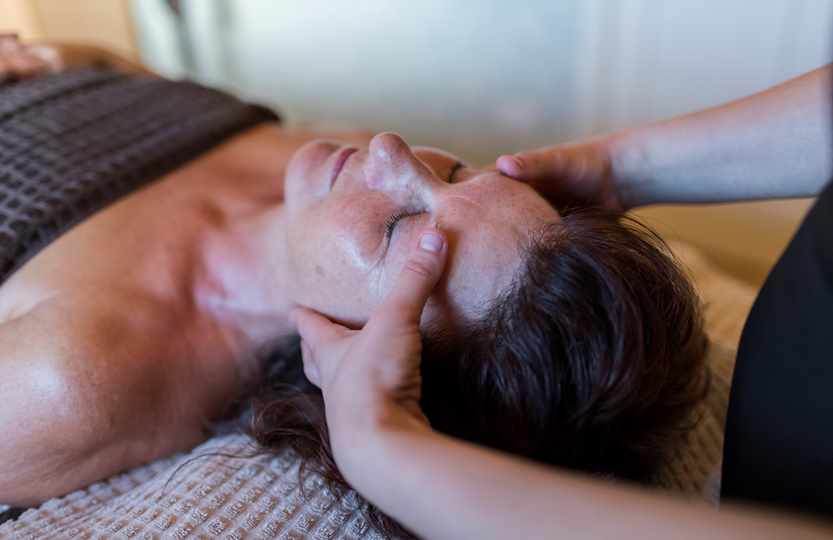 'Immune Support' from Aromatherapy Associates
Let us take care of you, and you will feel the benefits of this gentle, warming treatment. The 'Immune Support' treatment relieves tension, eliminates unwanted toxins, alleviates congestion and boosts immunity supporting your well-being.
Enjoy the use of the Spa facilities for an hour prior to your treatment, which starts with guided breathing to clear congestion and relax your body. A massage to the back, neck, shoulders and abdomen follows using essential oils to nourish the skin and special techniques to eliminate toxins and aid gut health. Facial pressure point massage and an Ayurvedic scalp massage follow to soothe a heavy head, and relieve areas of tension or stress.
After your treatment, relax with a warm beverage of your choice. Perfect!
Price £80 per person to include all of the above
To book please call us on
01904 661317