Spa Treatment of the Month for August
Summer days and outdoor living means your skin needs extra attention to look radiant and toned.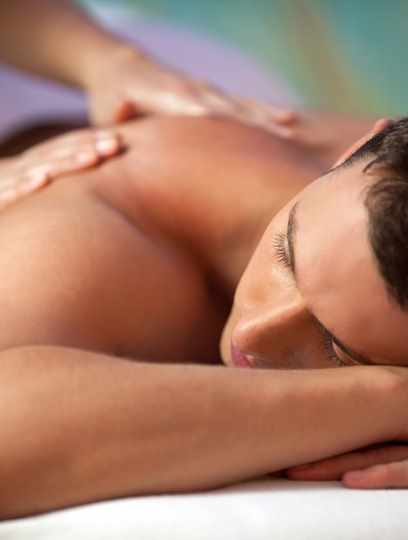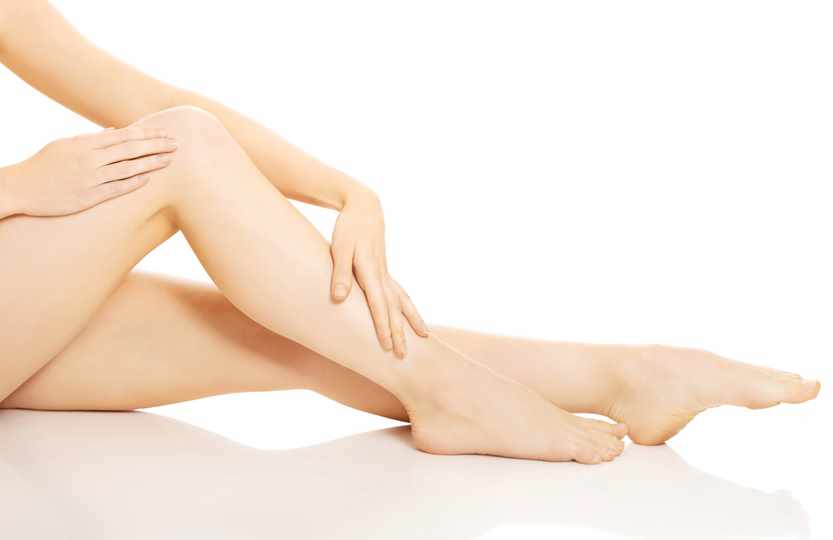 'REVIVE & TONE'
The complete, full body detox with five key treatment stages.
Begins with dry body brushing followed by a stimulating exfoliation using a fusion of sea salt and green coffee oil to slough away dead skin cells. A freshwater mud mask & wrap brightens and refines skin while tension is diffused with a scalp or foot reflex massage. Following this a deeply invigorating massage works to brighten and tone legs.
This advanced treatment is completed by coating the skin with a 3-stage regime packed with high powered essential oils to revive your body, nourish your skin and reset your mind.
Body – 80 min Features body brushing, full body exfoliation, body mask & wrap, leg massage and choice of accompanying scalp or foot reflex massage.
Price £90.00
Book this treatment in August and receive a complimentary skin fresh facial!
To book, please call us on
01904 661317