Spa Treatment of the Month for August
The Yorkshire Rose Garden Ritual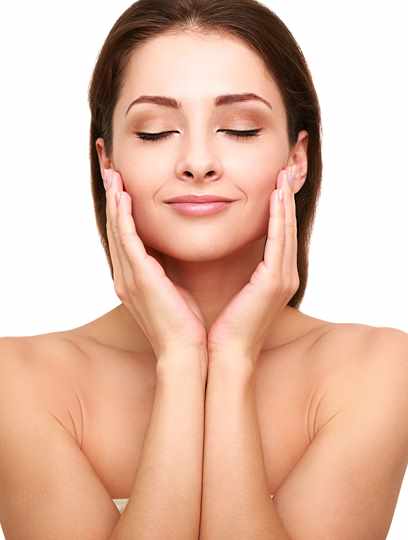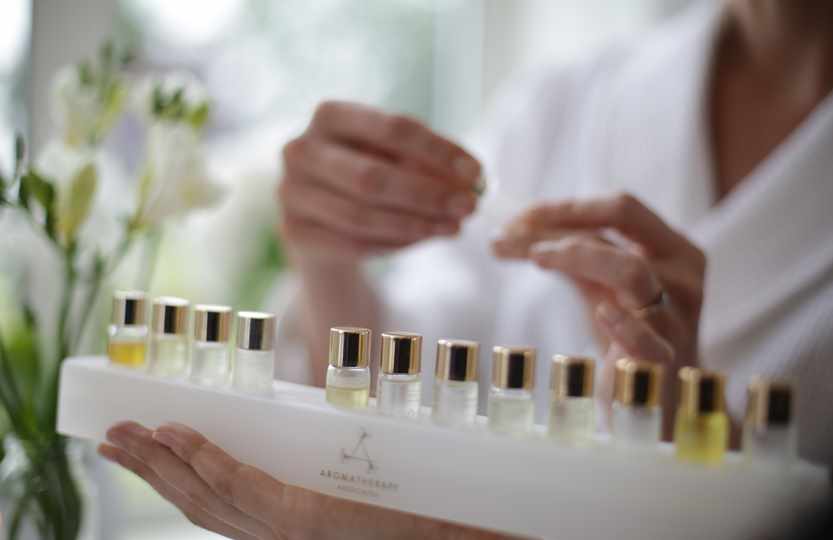 Spa Treatment of the Month for August
The Yorkshire Rose Garden Ritual
With Aromatherapy Associates
Treat yourself to some pure "RnR" - includes:
brushing of the back of the body to soften and smooth the skin,
relaxing back, neck and shoulder massage with 'Inner Strength Rose Body Oil',
body brushing on the front and application of the soothing rose oil,
emerge into the 'Hydrating Rose Facial', giving your skin a hydrated and radiant complexion.
(Treatment time 85 minutes)
Also included is full use of the Spa facilities, and a refreshing cup of tea with a fresh fruit scone and clotted cream.
Special offer price £89
SUMMER WELLBEING EVENT 
14th AUGUST 9.30am-4.40pm
Why not join us for our summer wellbeing event! Book your personal consultation and Facial or Massage treatment with expert Aromatherapy Associates brand ambassador.  Duration 45minutes.
Tickets cost £45, redeemable against 2 or more prescriptive purchase after treatment.
To book, please call us on
01904 661317