National Trust Garden Tour and Luncheon - Roses
WEDNESDAY 19TH JUNE
A guided tour with Head Gardener Andrew Leighton focusing on the Rose Garden.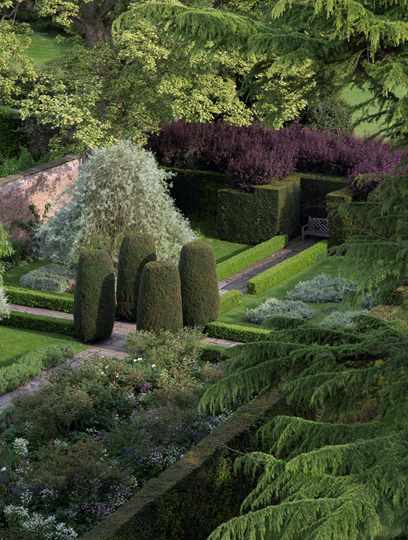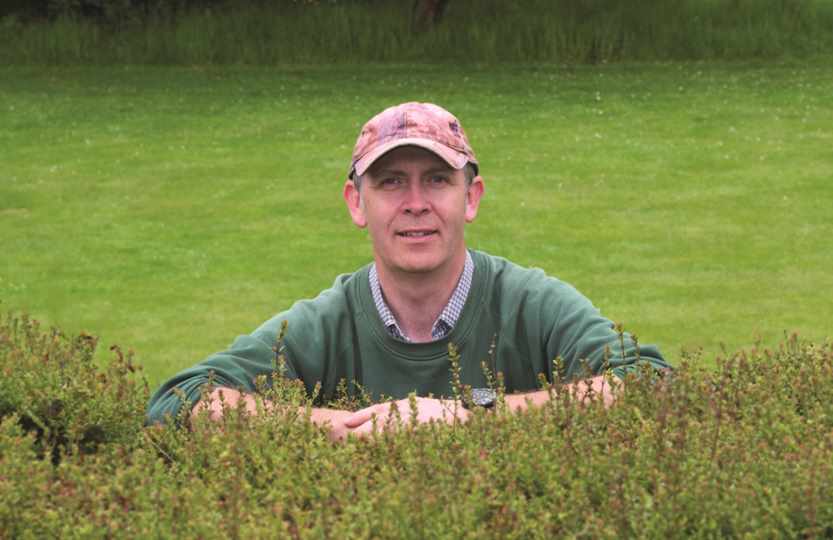 National Trust Garden Tour and Luncheon - Roses
WEDNESDAY 19TH JUNE
Head Gardener Andrew Leighton will guide you around Middlethorpe's gardens and parkland focusing on the Rose Garden, the varieties grown there and the rescue of the garden in the early eighties.
This will be followed by a two-course luncheon with wine and a brief talk about the history of Middlethorpe Hall.
Arrive at 10.30am for morning coffee and homemade biscuits.
£42 per person for Members of the National Trust
£50 per person for non-members
Inclusive of service charge and VAT
Menu
Yellison Goats Cheese
beetroot, fennel, apple
Poached and Roast Chicken Breast
crispy chicken wing, asparagus, broad beans
Apricot
white chocolate, yoghurt, granola
Or call Julia Betteridge on
01904 661301