BLOOM! Lecture on Fanny Rollo Wilkinson
SUNDAY 8th JULY
Lecture by Elizabeth Crawford on Fanny Rollo Wilkinson, a 19th Century Professional Landscape Gardener and resident of Middlethorpe Hall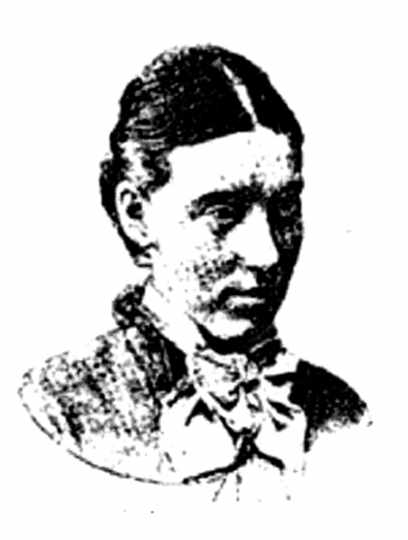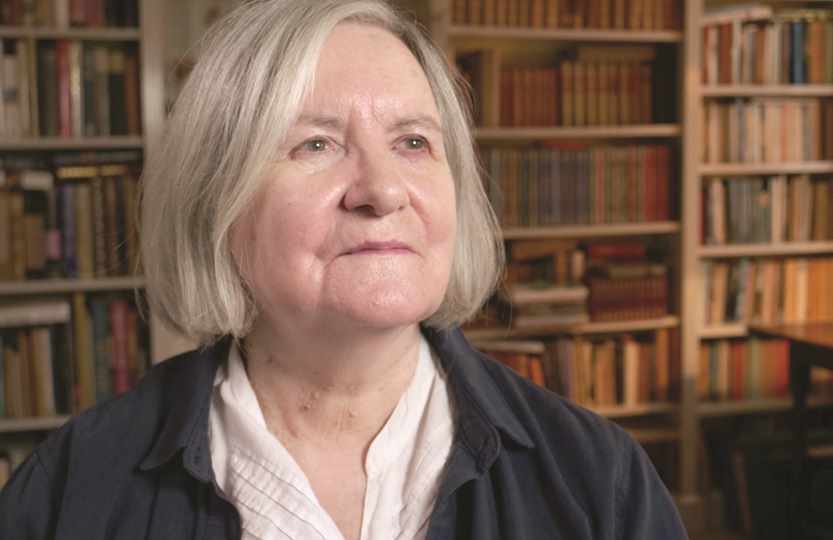 BLOOM! Lecture on Fanny Rollo Wilkinson
SUNDAY 8th JULY
As part of York's Bloom! Festival, we are delighted to welcome historical researcher Elizabeth Crawford as our guest speaker to lecture on the subject of Fanny Rollo Wilkinson, a 19th Century professional landscape gardener and one time resident at Middlethorpe Hall.
A glass of Prosecco and Afternoon Tea will be served in the Drawing Room following the lecture.
There will then be an opportunity to explore Middlethorpe's beautiful gardens and parkland at your leisure (not guided).
A change of shoes is recommended.
3.00pm  Lecture
6.00pm  Ends
£39.60 members of the Royal Horticultural Society
£49.50 non-members
Or call Julia on
T: 01904 661301