Spa Treatment of the Month for April
For pure relaxation and wellbeing, try one of the special treatments for April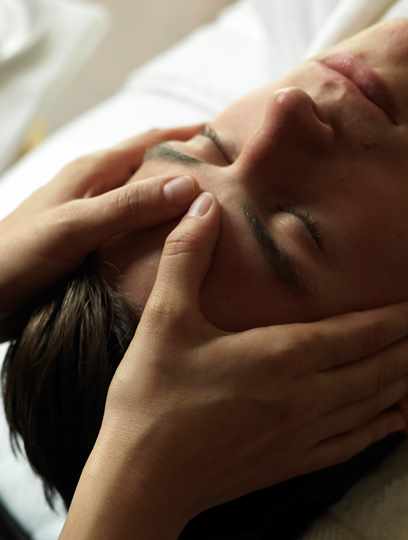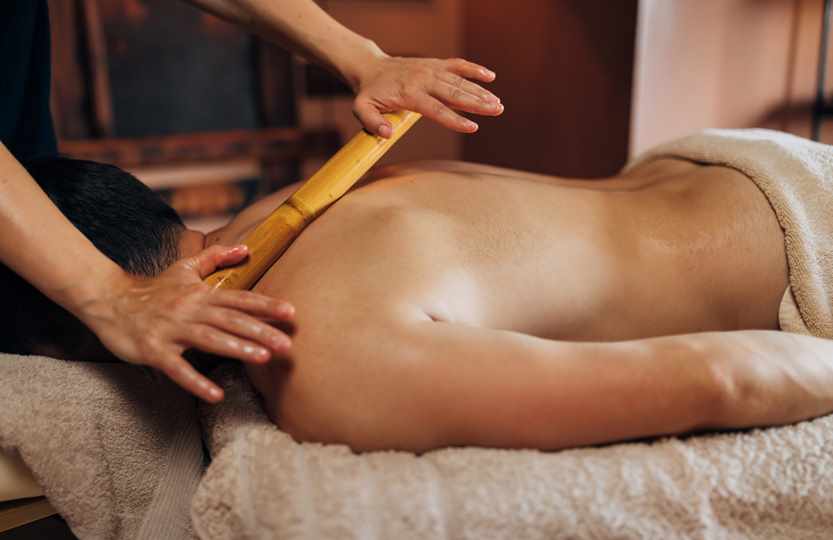 Spa Treatment of the Month for April
Spring is here and it is Easter time. This month you have a choice from bamboo massage, bacial and facial treatments.
BAMBOO MASSAGE
Time to tone your muscles and relieve any stress. The Bamboo Massage is a powerful massage delivering stress relief, muscle strengthening, lymphatic drainage and reactivating circulation. Bamboo sticks roll and knead the tissues to create an extreme sensation of relaxation and wellbeing.
£75 for 50 minutes
BACIAL TREATMENT
Specifically formulated for your back, this treatment consists of a deep cleansing, exfoliation and a mask, followed by an intensive back massage to leave the skin radiant and refreshed.
£75 for 50 minutes
FACIAL TREATMENT
Choose from three beautiful facial treatments by Aromatherapy Associates, bespoke to leave your complexion looking smooth and luminous.
£75 for 50 minutes
To book call us on
01904 661317