FOREST THERAPY BY AROMATHERAPY ASSOCIATES
Bring the serenity of nature to your mind, body and skin.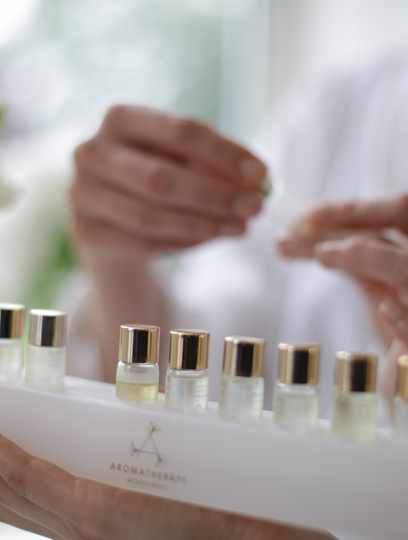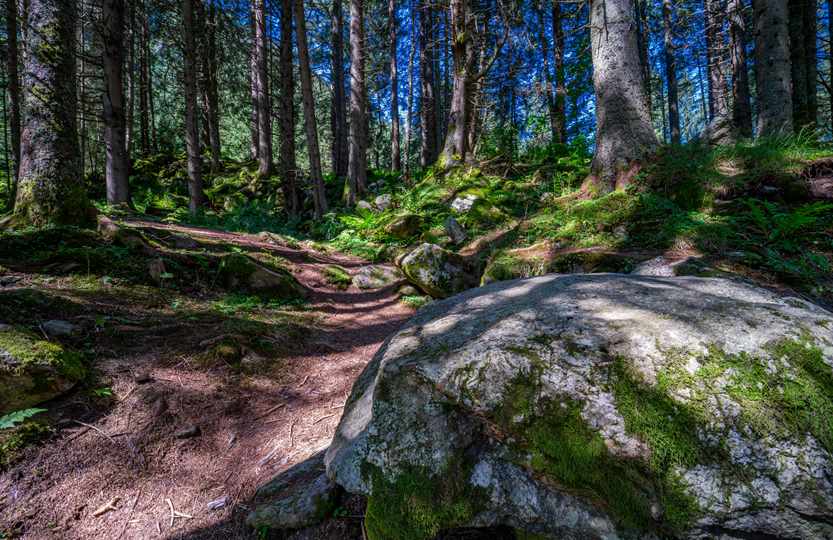 FOREST THERAPY BY AROMATHERAPY ASSOCIATES
Feel restored from the stresses of modern day living, cleansed of pollution and relieved from restlessness and agitation.
Forest Therapy's unique essential oil blend and treatment will reinforce your intention to feel refreshed, tranquil and grounded.
This special treatment includes guided breathing, a signature massage, followed by hot stones, and warm mud to hands and feet.
80-minute treatment - £60 (instead of £79)
50-minute treatment - £50 (instead of £64)
Offer valid throughout November.
Please see Spa Reception to book your Forest Therapy Treatment.
Being in the Forest is not only good for the soul - scientific research is now showing that just being outside in the fresh air can soothe stress, boost happiness and help fight disease.
Or phone us on
01904 661317