Autumn/Winter Morning Spa Package
Pure relaxation! Brighten your weekend with a half day morning spa package.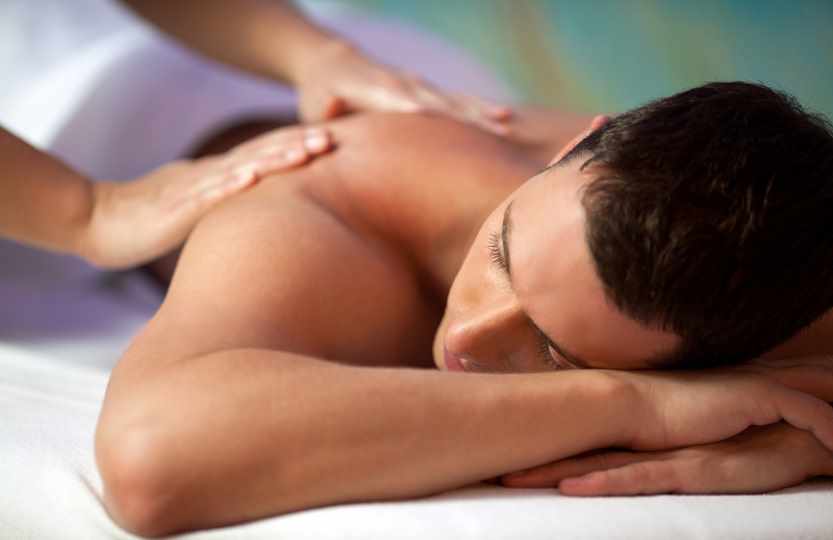 Morning Spa Package
Available Saturday and Sunday.
Arrive at the Spa at 9am and from 9.15am make use of the swimming pool and spa bath for an hour.
At 10.30am relax and enjoy a coffee and croissant.
11.00am - what you've been longing for - treatments! Choose two 20minute treatments from:
Back massage
Skin freshening facial
Scalp and decollete massage
Nail shape and varnish on hands
Nail shape and varnish on feet
Price: £89
Phone the Spa team to book
Phone us to book on
01904 661317