AROMATHERAPY CHRISTMAS GIFTS
Support your local Health & Beauty Spa by purchasing beautiful 'Moments' for your loved ones this Christmas.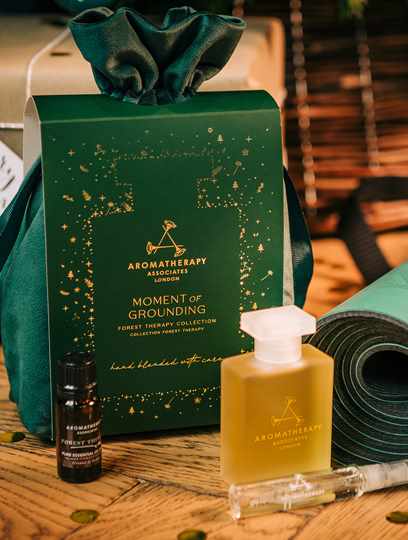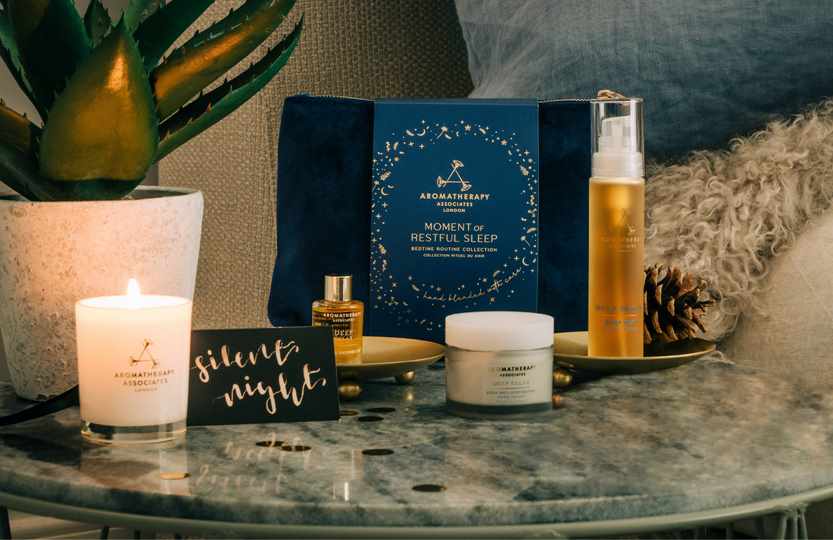 'MOMENTS' FROM AROMATHERAPY ASSOCIATES
A Christmas collection from Aromatherapy Associates that reflects the times and offers 'moments' for restoration and relaxation, making the perfect gift for family and friends.
Once you have made your selection please phone us to make your purchase. We will then make your item(s) ready for you to collect from Middlethorpe Spa, or we can post the purchase to you (£5 post & packing, or free delivery within UK for purchases over £100).
AROMATHERAPY CHRISTMAS GIFTS
Moment of Restful Sleep - £50
Moment of Grounding - £75
Moment of Indulgence - £75
Moments to Pause - £45
Moment of Recovery - £35
Mini Moment Forest Therapy - £12
Mini Moment Deep Relax - £12
Alternatively, you will find a wide selection of Gift Experiences from Champagne Afternoon Tea to luxurious Spa treatments, and from an overnight stay in this National Trust property to a gourmet evening in our award-winning dining room; they all make great gifts and are always appreciated. The Gift Vouchers are easy to buy online and can be sent to you or to the recipient by post or email. Take a look by clicking this link - all vouchers are valid for two years.
We thank you for supporting your local Spa by making your purchases with us.
To order or for more information, please phone us on
01904 661317