Creativity, Health & Well-being Weekend
Friday 19th to Sunday 21st January
A special weekend for you to relax, reflect and rejuvenate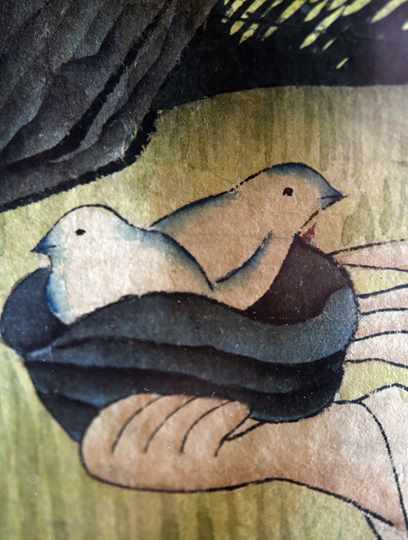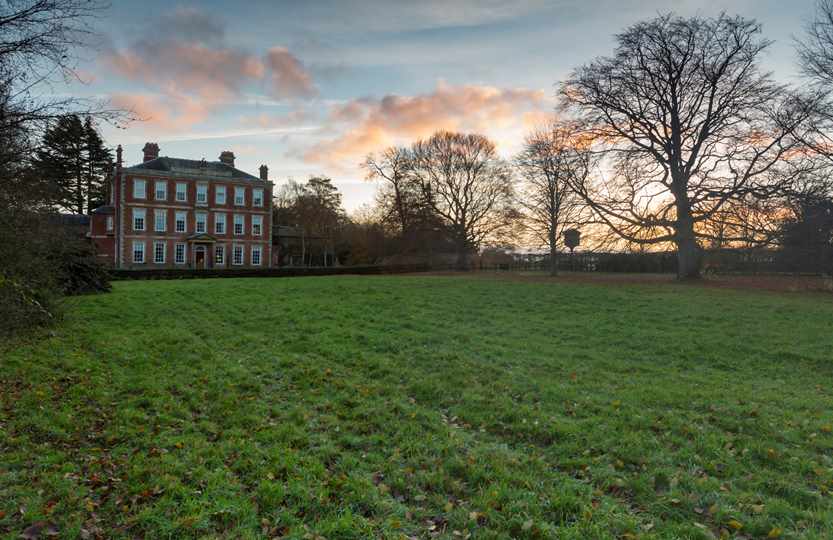 Creativity, Health and Well-being Weekend
FRIDAY 19th to SUNDAY 21st JANUARY
This special weekend led by Dance Movement Psychotherapist Dr Allison Bakari-Singer offers you the chance to explore your creativity an dyour relationship to yourself in a nurturing and beautiful environment.
During the weekend you will have the opportunity to explore your relationship to yourself and others through engagement with a variety of creative media, including dance and movement, story song, drawing and writing in a supportive and playful environment; 
In between sessions you will have access to the beautiful gardens and wonderful facilities at Middlethorpe Hall and Spa to give you time for self-reflection, relaxation and rejuvenation;
Accommodation and dinner on the Friday and Saturday nights and lunch on the Saturday and Sunday are included in the retreat.
No prior experience of the creative arts is necessary.
The weekend will be led by Dr Allison Bakari-Singer, who is a UKCP registered Dance Movement Psychotherapist and HCPC registered Dramatherapist.  Allison has over 17 years of experience as an Arts Psychotherapist working in the UK and internationally with people of all ages and ability. Allison is also a published researcher.
You will find a detailed itinerary and cost for this weekend under 'More Information' 
Or call us on
01904 641241